Become A GSEU Member
The Graduate Student Employees Union has been fighting for a better future for workers since 1977. After a decade of demanding collective bargaining rights, GSEU affiliated with the Communications Workers of America (CWA)and finally won recognition in 1991.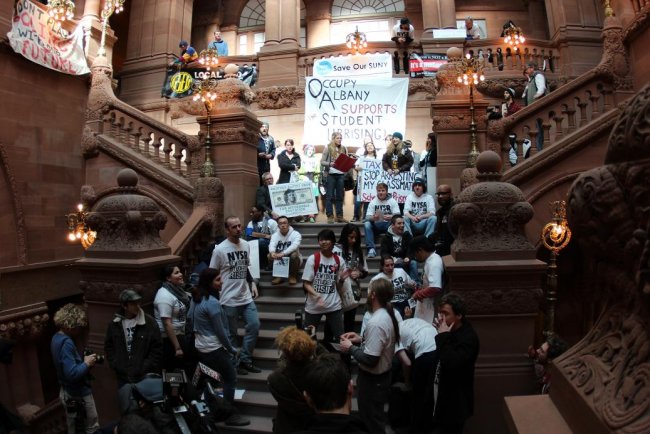 YES, I WANT TO BE A MEMBER!
I hereby apply for membership in the Communications Workers of America Local 1104, Graduate Student Employee Union. I designate CWA Local 1104/GSEU as my representative for the purpose of collective bargaining on matters of hours, wages and other terms and conditions of employment.