Contact GSEU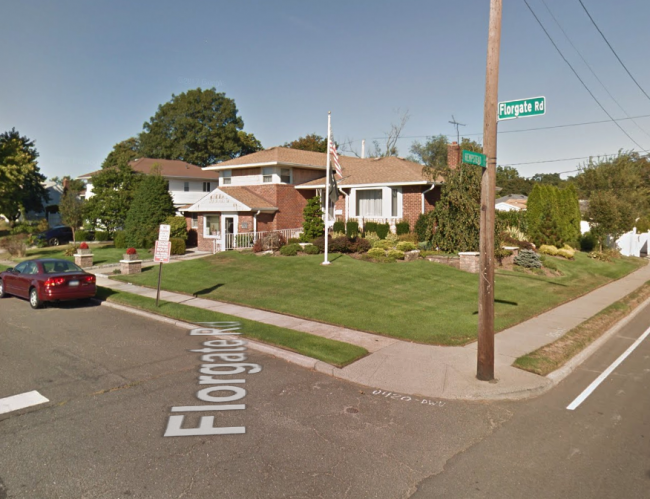 CWA 1104/GSEU Headquarters
CWA Local 1104
1 Florgate Road
Farmingdale, NY 11735
(516) 420-1104 main
(800) 479-1160 toll-free
(516) 420-8390 fax
CWA Local 1104/GSEU - Education Division Headquarters
1063 Upper Front street
Binghamton NY 13905
607-762-1104 PHONE
607-773-5475 FAX
Executive Vice President
Andrew Dobbyn
631-335-7857
andrewdobbyn@gmail.com
Lead Organizer
Amy Solar-Greco
asolargreco@cwa1104.com
University at Albany- SUNY
Business Agent:
Ingrid Gauvin-Manning
Email: coming soon...
Chief Steward:
Andrew Gill
Email: gillandrewm11@gmail.com
Organizer:
Shirley Jin
Email: sjin2@albany.edu
Organizer:
Elizabeth Holdsworth
Email: eholdsworth@albany.edu
Social Media
Facebook @AlbanyGSEU
Twitter @UAlbanyGSEU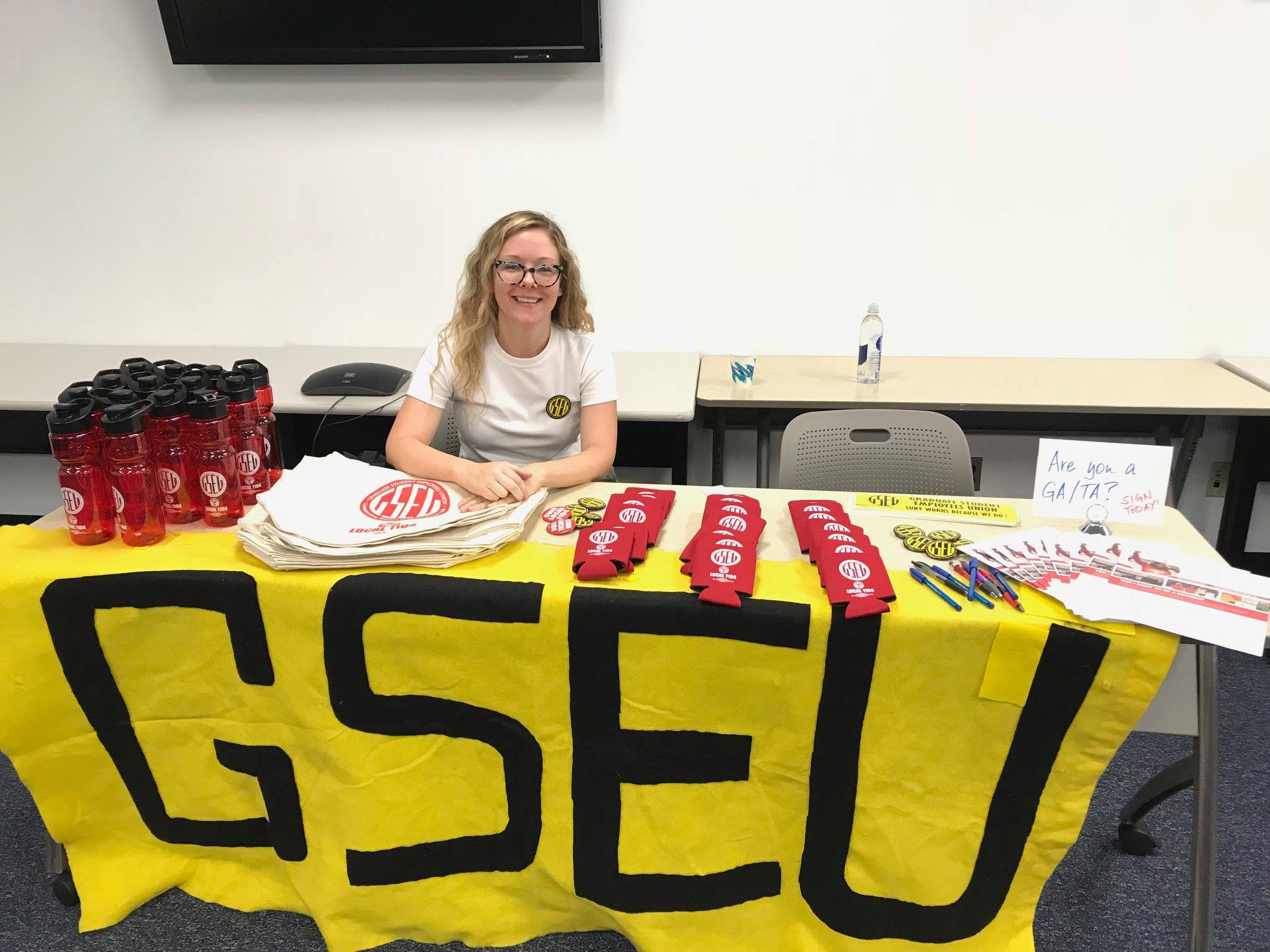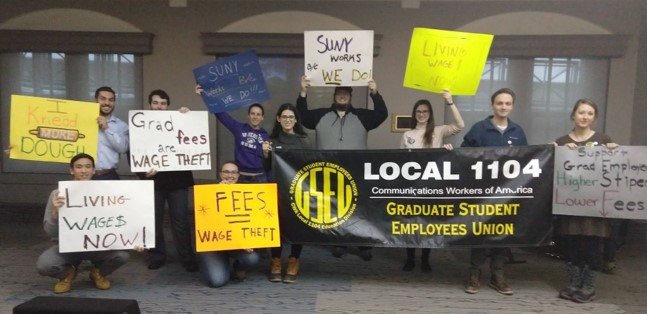 At Large
GSEU At Large represents SUNY Colleges across the state. Though we are many and widespread, each with unique communities and concerns, we unite to find common priorities for GAs on small campuses in the SUNY system. Connect across SUNY Colleges through the SUNY GSEU At Large Facebook group, or reach out to BA Teresa Rose Osborne about becoming a volunteer GSEU mobilizer for your campus.
Business Agent:
Rose Osbourne (SUNY ESF) 
TROsborne@cwa1104.com 
Chief Steward:
Michael Tekin (SUNY Downstate) 
michael.tekin@downstate.edu 
Social Media:
Facebook: SUNY GSEU At Large