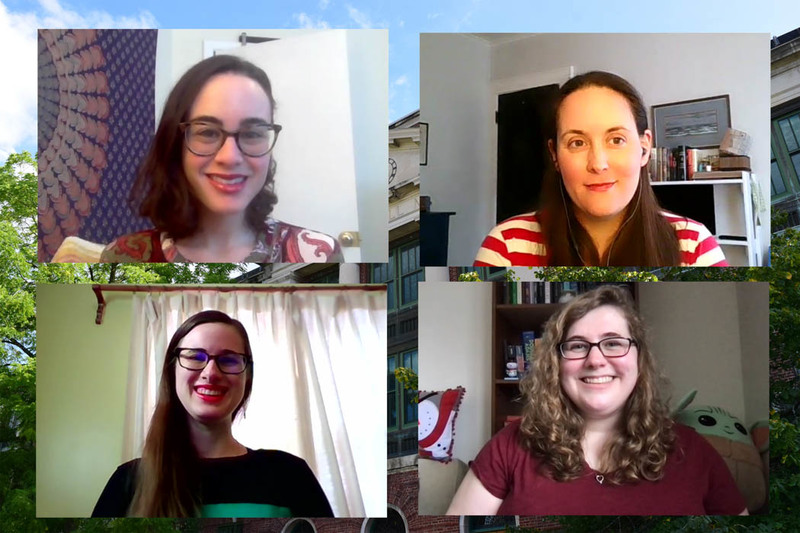 Rose Osborne first heard about SUNY-ESF's plan to reopen its campus for the fall semester in early August. 
As a business agent at large for the Graduate Student Employees Union, a collective of graduate students across New York state, Osborne expected to work with administrators as they planned to reopen. At one of the other colleges that she represents, officials presented her with a draft of their restart plan so she could examine it and gauge how graduate students felt. 
But at ESF, graduate students weren't even at the table, she said. 
"It didn't even occur to the administration to include grads in a discussion," said Osborne, who studies ecology at ESF.